It doesn't matter who you are or what you do, you need to be drinking more water. Why?

– it aids weight loss
– its great for your skin
– helps fight infection- eliminates toxins in your body
– prevents joint pains and arthritis
– boosts energy levels
– prevents constipation- a healthy heartand improves productivity

Want more reasons to start drinking more water or to talk to us about a FREE no obligation on how we can help provide you with the perfect drinking water, then contact us at Silkflow on 01494 436205.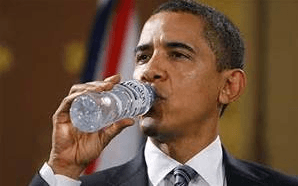 www.silkflow.co.uk