Eliminate chlorine and odour taste from your drinking water, as well as preventing build up from limescale and scum in your kettle. Install one of our drinking water systems, whether it's a compact, counter-top water filter unit or tap and under-sink water filter. We're on hand to help with the best option for you, your home and your family saving you money and being a healthier option to bottled water.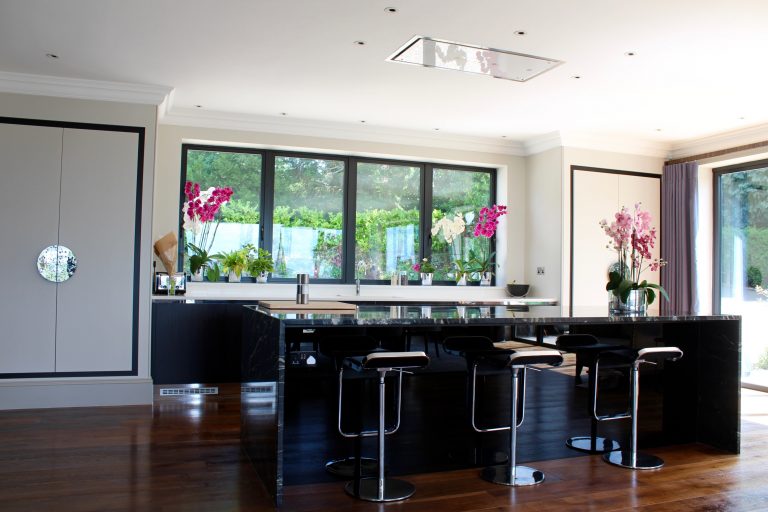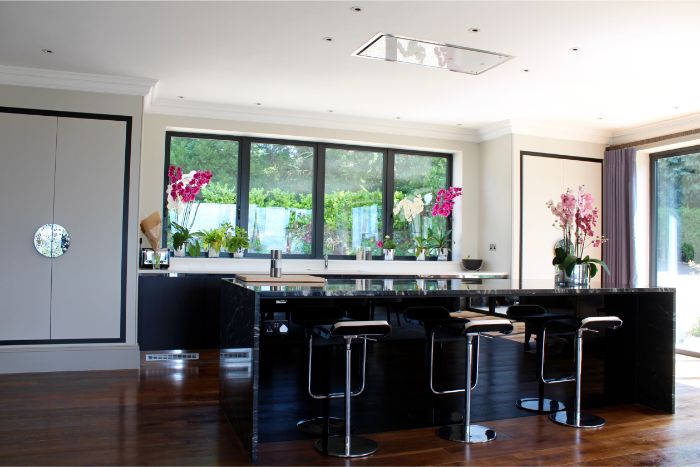 WHAT CAUSES WATER CONTAMINATION
As our population grows we are becoming more aware of our quality of water through the use of agricultural land, pollution and sewage which overtime has led to an increasing amount of bottled water being sold and a large amount of plastics making their way to landfill sites. Therefore, if you wish to have a clean, fresh supply of drinking water in your home we would advise you have either an inline drinking water filter or a system called Reverse Osmosis which filters and purifies as you need it.
SAVE MONEY
On bottled water and have bottle quality water straight from your kitchen tap.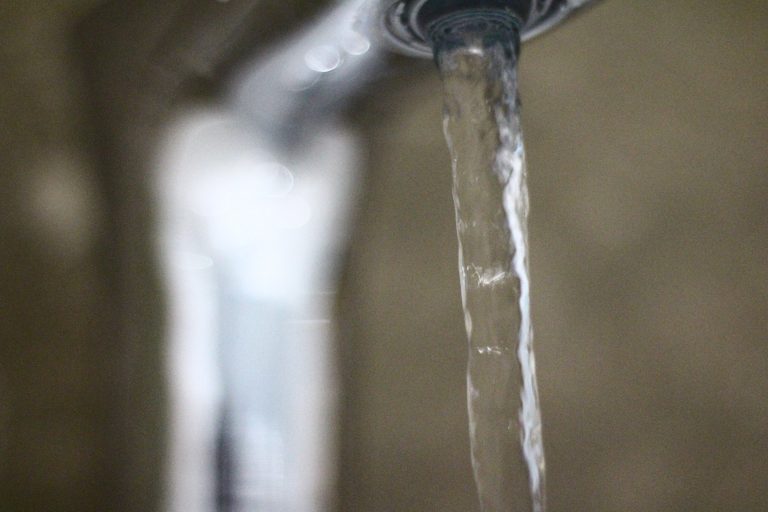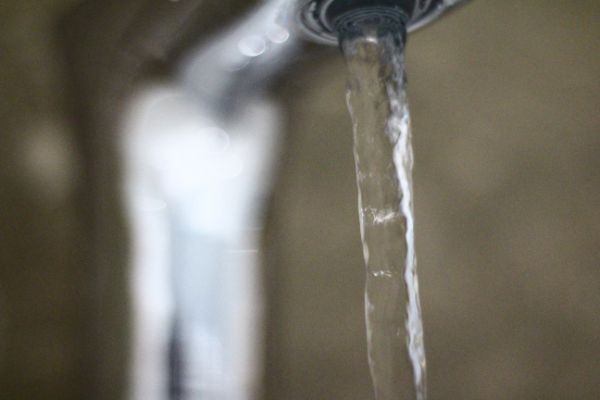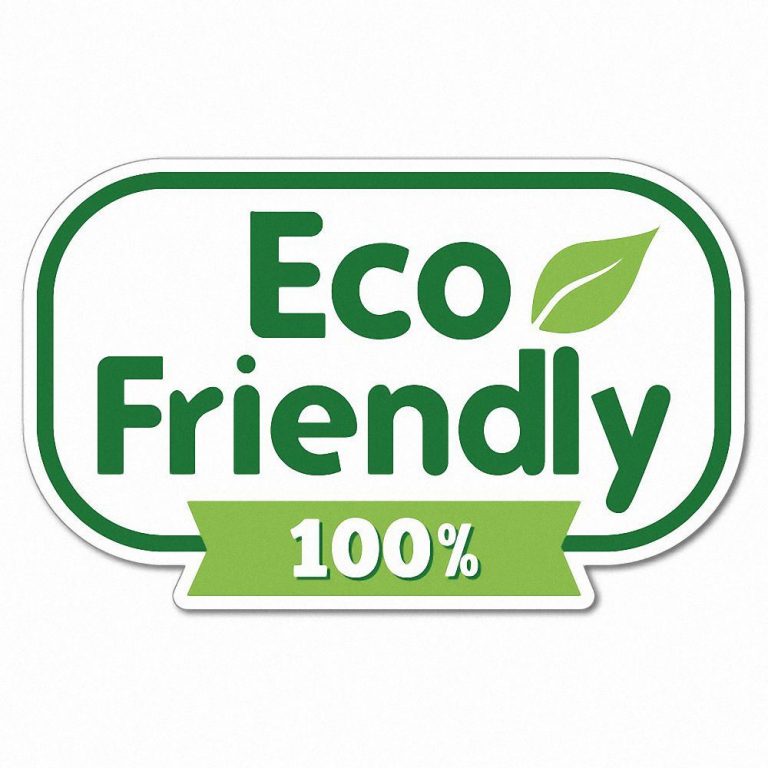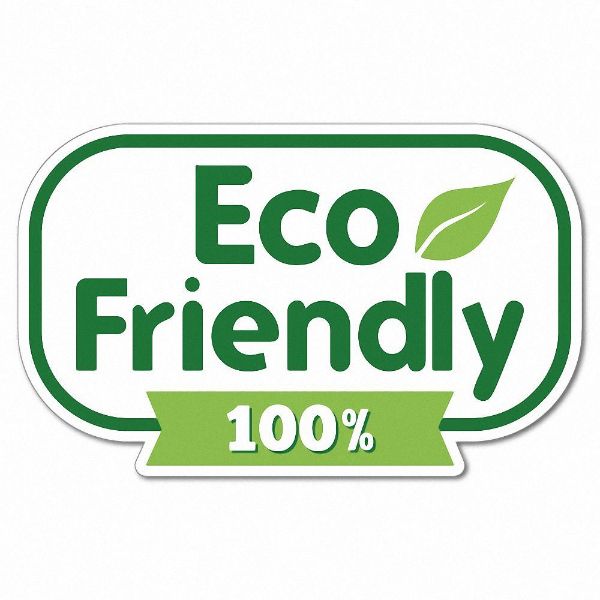 ENVIRONMENTALLY FRIENDLY
Reduce your plastic footprint as less plastic bottles = less pollution!
A BETTER CUPPA
Pure water, means no more scum in your tea or coffee caused by the build-up of hard water.
A reduction in chlorine, sediment and odour in your water improves the taste of home cooking, drinks and infusions.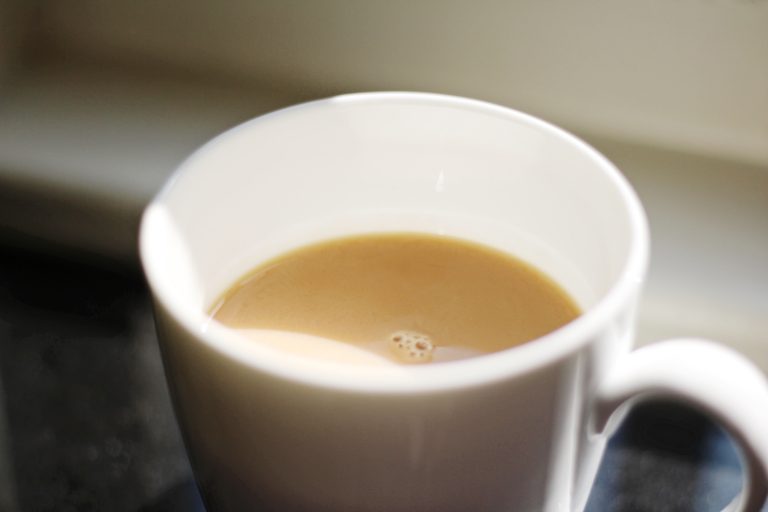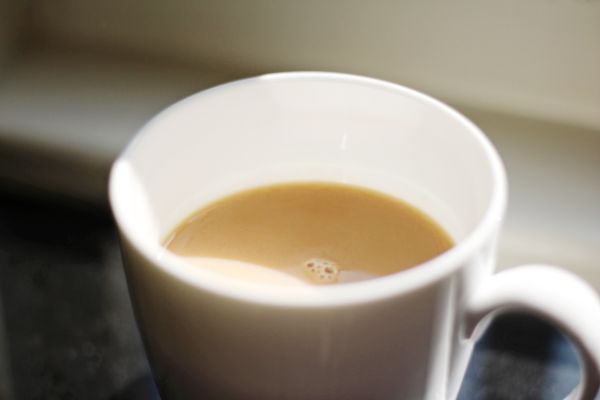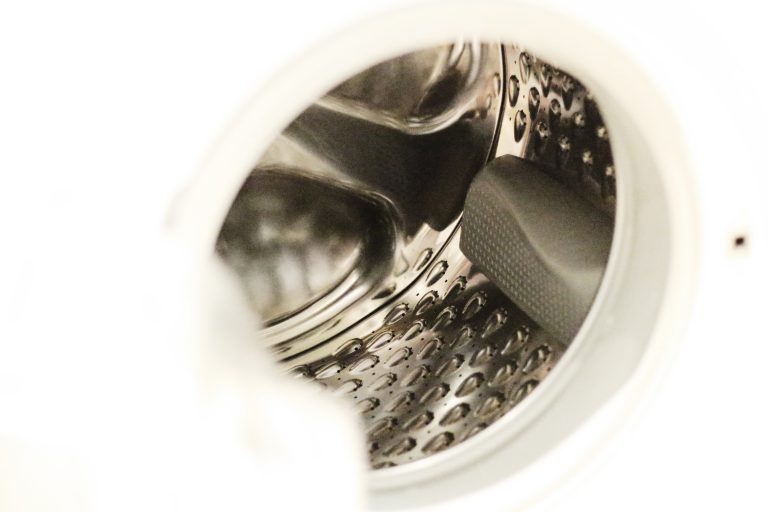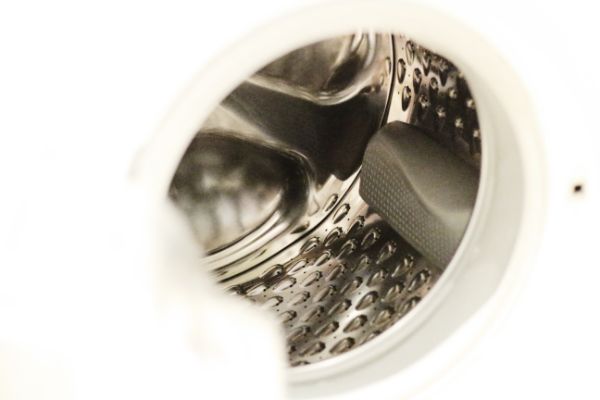 HEALTH FOR YOU AND YOUR FAMILY
better tasting water enhances hydration, aids weight loss and improves your skin.
PERFECT TASTING ICE CUBES
Cleaner tasting ice, for a more refreshing ice cold drink!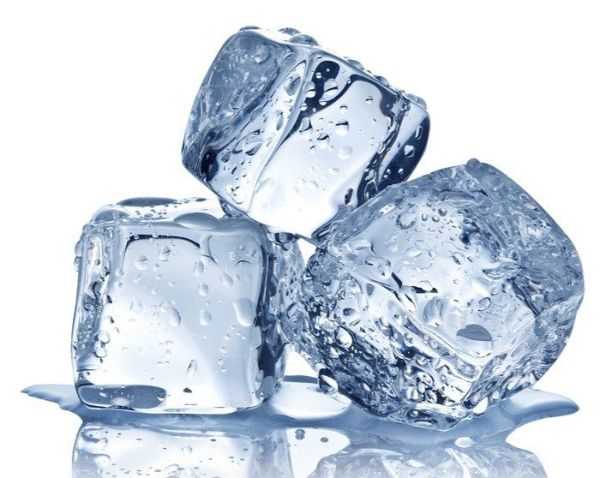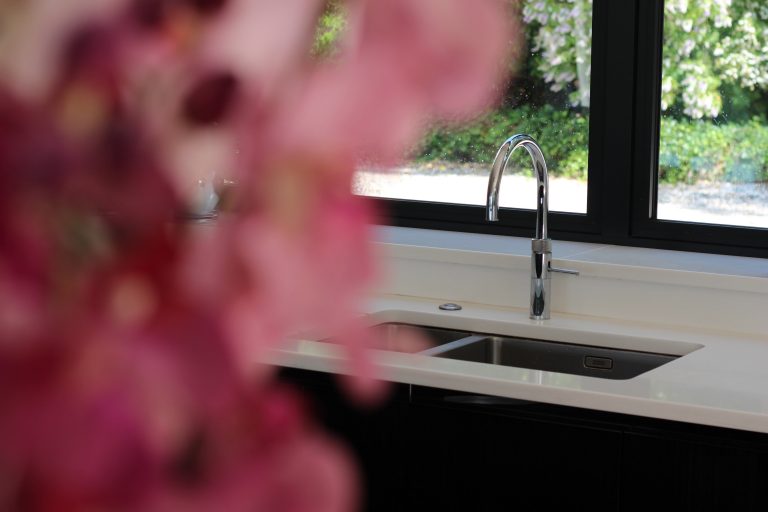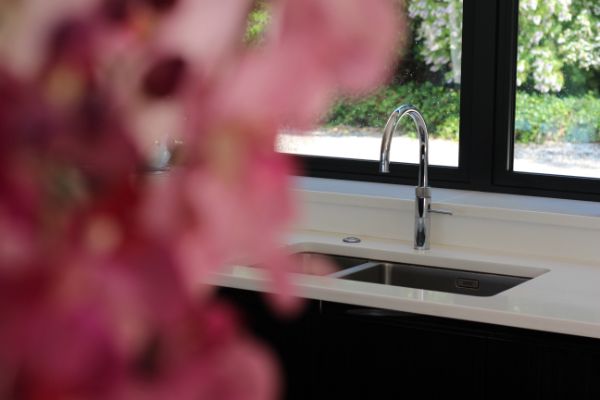 DRINKING WATER - TAPS
As an alternative to a water filter jug or a counter top reverse osmosis system, we have a range of drinking water filters and taps, including three way kitchen filter taps, meaning you no longer have to refill jugs, just turn on the tap and have great tasting, chlorine free, odourless water.
DRINKING WATER – FILTERS / CARTRIDGES
An under sink water filter removes the impurities from your water and recommend these should be changed 6 monthly. Whether fitting or replacing your filter or cartridge for your water filter system, we promise to offer only the best quality. Not only this, but in our online shop you'll find a range of filters and cartridges that are compatible with your existing tap.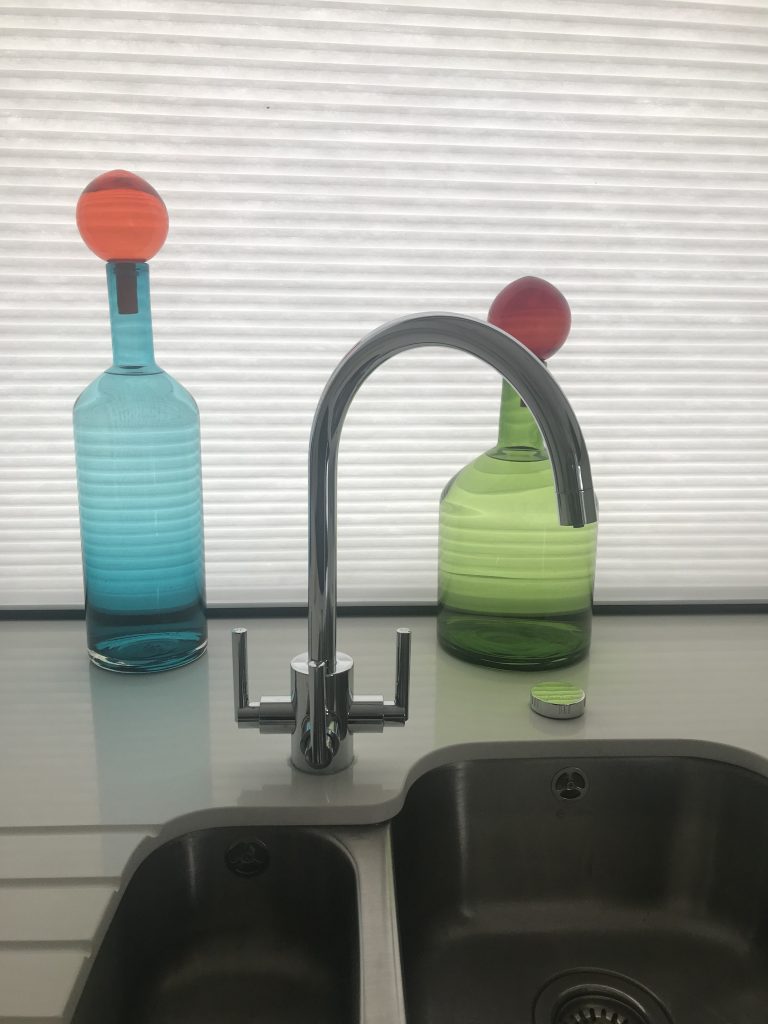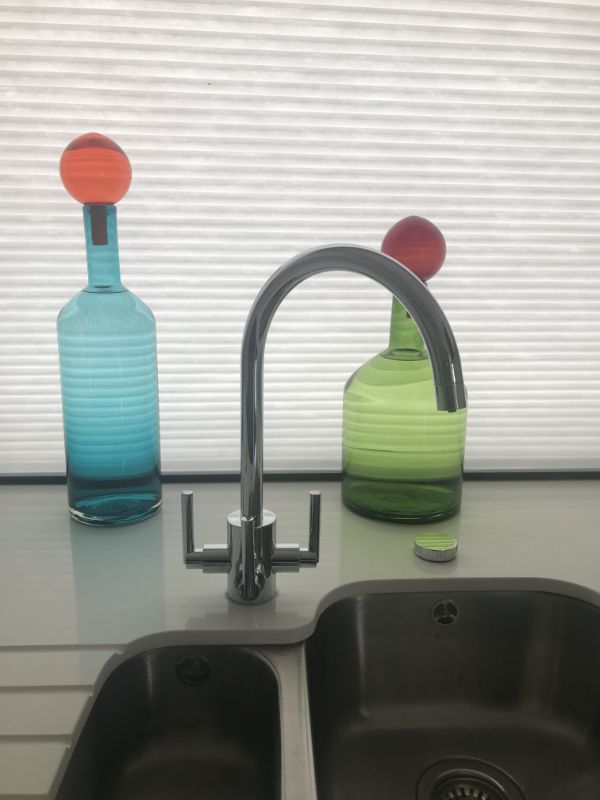 High Wycombe
"Richard fitted a new water softener replacing our old in the same space. This was done quickly and neatly. There were no hidden extras and everything was clearly marked on the invoice, including the 2 free salt blocks to get us started. Richard was professional and courteous throughout. He explained everything we needed to know to use our softener and answered every question I threw at him. There was no pressure to buy extra salt from Silkflow but with the competitive price and the extra warranty thrown in this was a no-brainer. I'm very happy I chose Silkflow and would recommend Silkflow."
Beaconsfield
"Richard's advice was very helpful and we are extremely satisfied with his work."
Chalfont St Peter
"My Mum recently moved to Chalfont St Peter. Since her move (1.6 years ago) her skin has been very itchy and Eczema was diagnosed. After some visits to the GP he suggested that the water might be too hard (as Chalfont is renowned for this) and to install a Softener. We approached Silkflow and the whole process could not have been easier, from the initial call to installation it was easy, the work, their customer service and after care programme is outstanding. Would definately recommend. Plus Mums skin is 95% improved with no minimal irritation, its been amazing to see the difference!"
Oxfordshire
Great product, well fitted! – Richard is a professional who knows his product and its application. We obtained other quotes but they were either more expensive, less professional inspiring no confidence, or both! Don't waste your time – use Silkflow and be sure you will be getting a great value product. PS Silkflow is also the best value for block salt supply which extends your warranty (doubt it is ever used!).