WATER SOFTENER INSTALLATIONS
INSTALLATION / SERVICING
Silkflow supply and fit electric and non-electric water softeners and cover all areas of Buckinghamshire, Berkshire, Hertfordshire, Middlesex and Oxfordshire. We are happy to offer a full complimentary quotation and explain all of your options, without obligation.
If you would prefer to install a water softener yourself, we can supply the correct fitting kit, hoses, taps and connectors to get you started. We also stock a large range of products available to purchase directly from our site.
At Silkflow, as well as providing and installing water softeners, we also offer servicing on all makes and models and full support from installation, maintenance and advice along with assistance, enabling customers to carry out work independently with product supplies.
Silkflow are highly skilled, fully trained, and knowledgeable on all products and able to provide you with precise and accurate information regarding water softener products, installation, support and more. Our aim is to instil confidence within our clients so they have complete satisfaction in their purchase. Please contact us on 01494 436205 to book an appointment or for more information.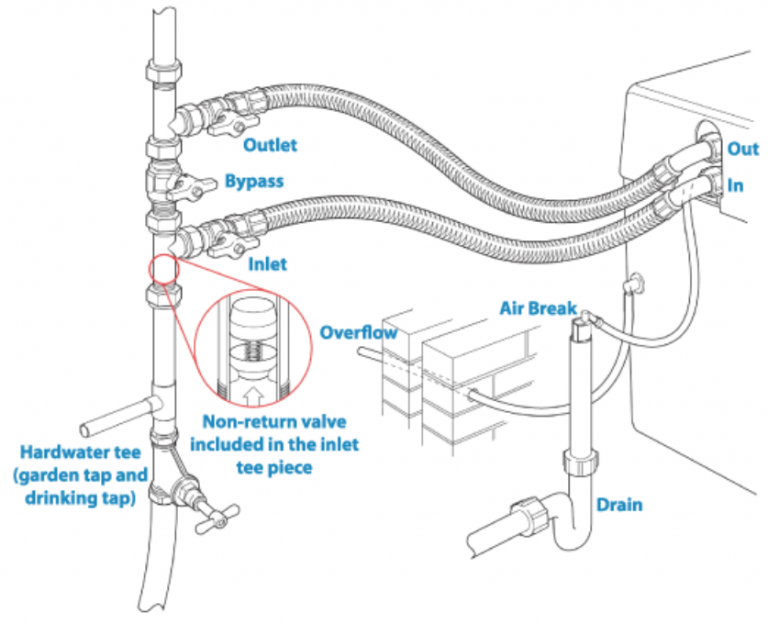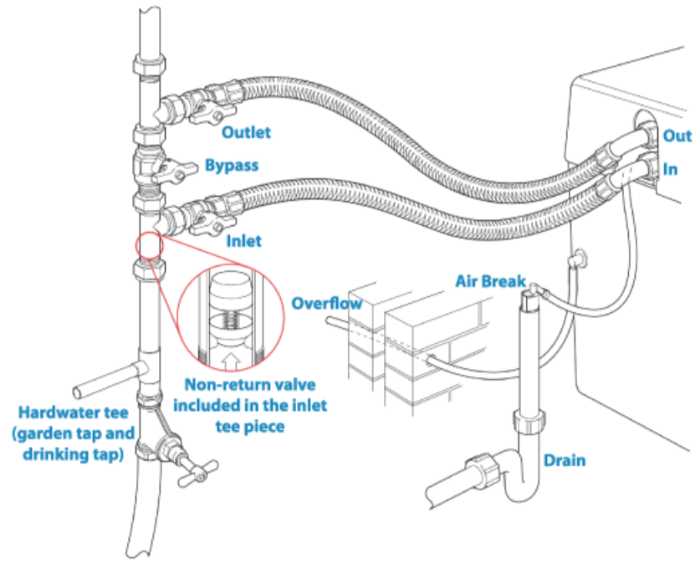 Some of our up to date installations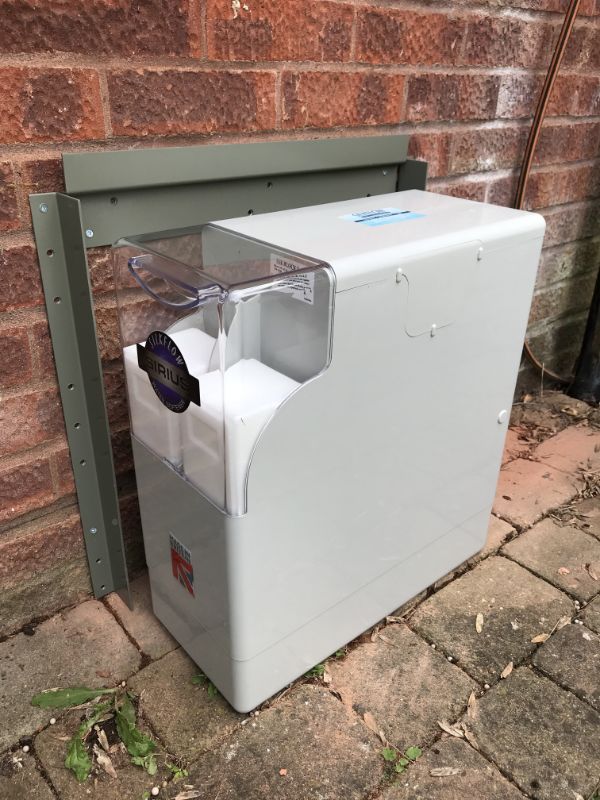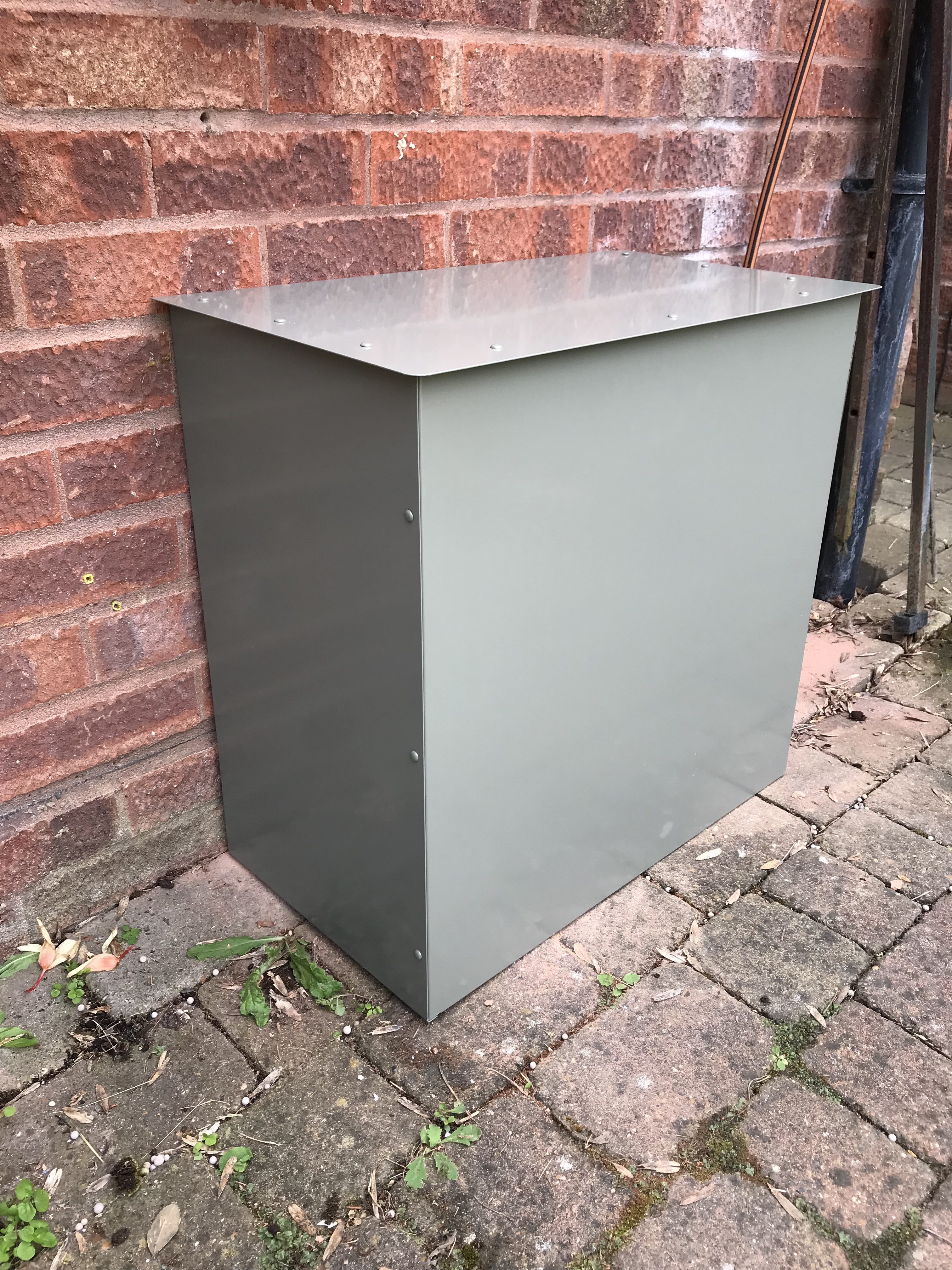 This Sirius was installed in an outside cabinet in Little Kingshill as the customer did not want to loose any kitchen cupboard space. It's installed in an insulated cabinet.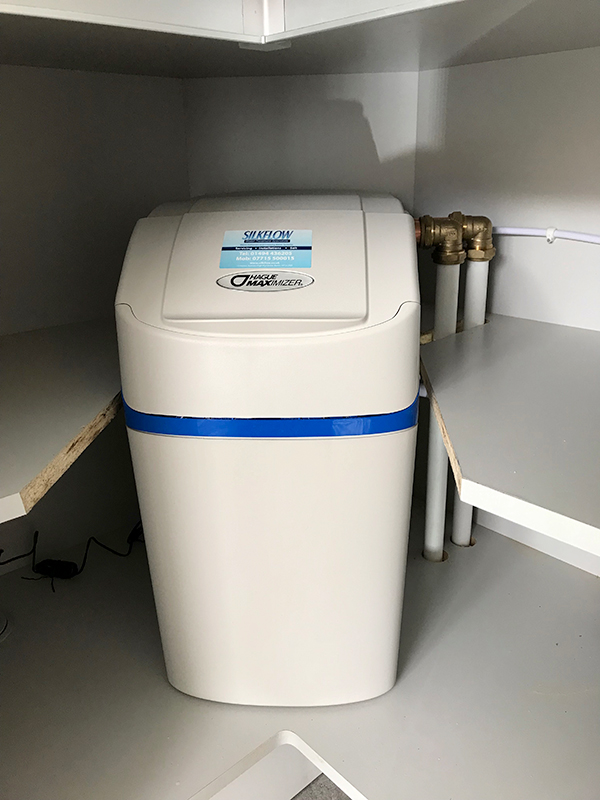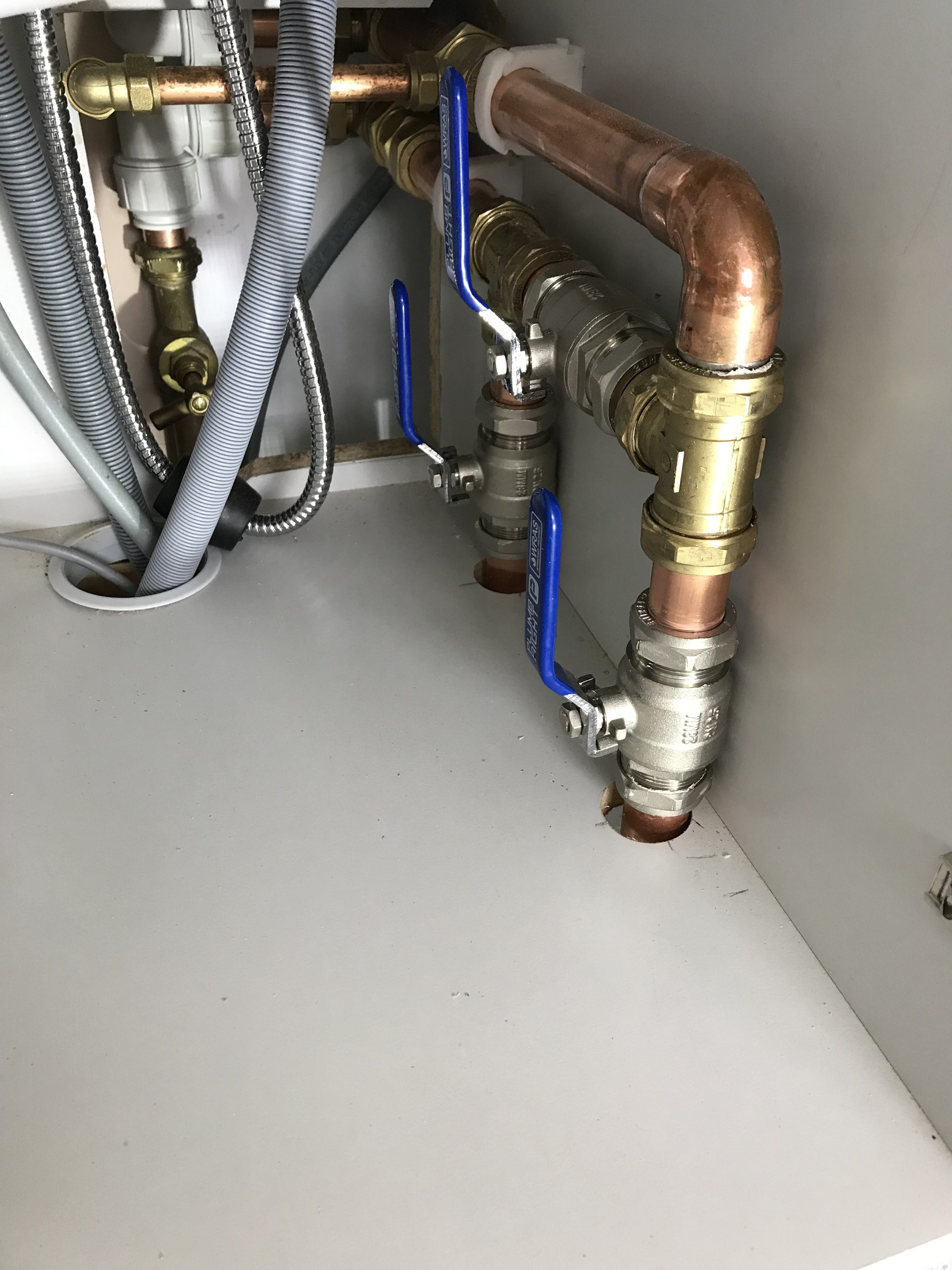 This customer had a mains fed system with 3 bathrooms so I installed this Hague Maximizer 410 and connected it all up in 28 mm copper pipe so as not to effect the flow to the house. Cheap softeners can effect the flow of water.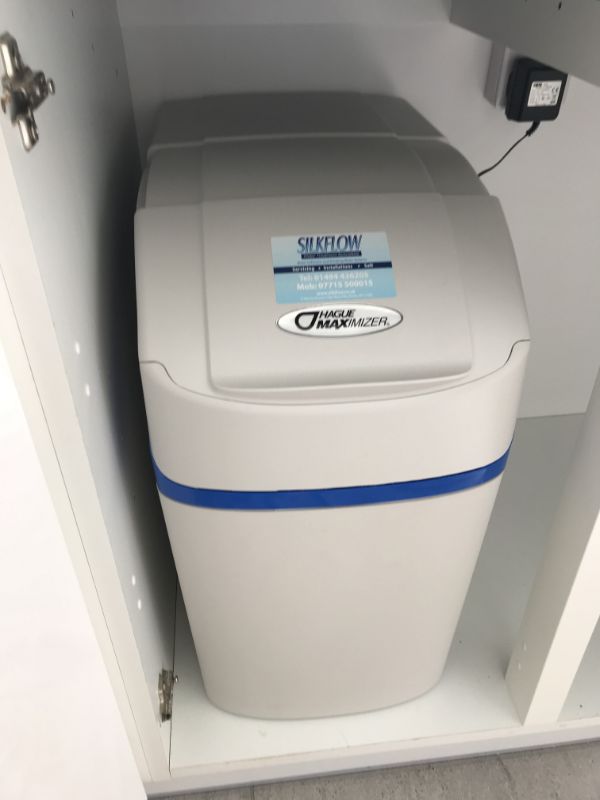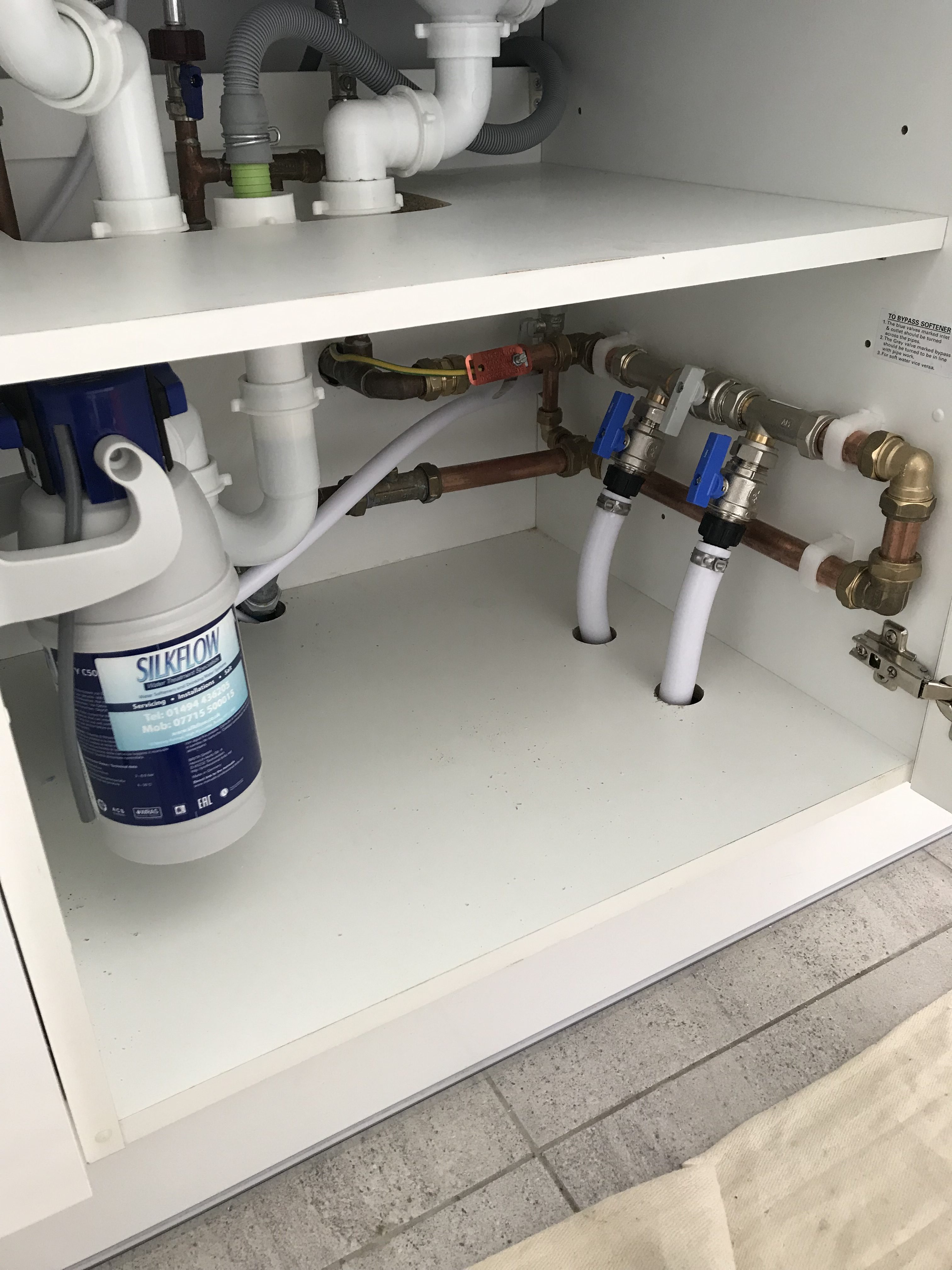 This Hague water softener was installed along with a Brita filter in Burnham.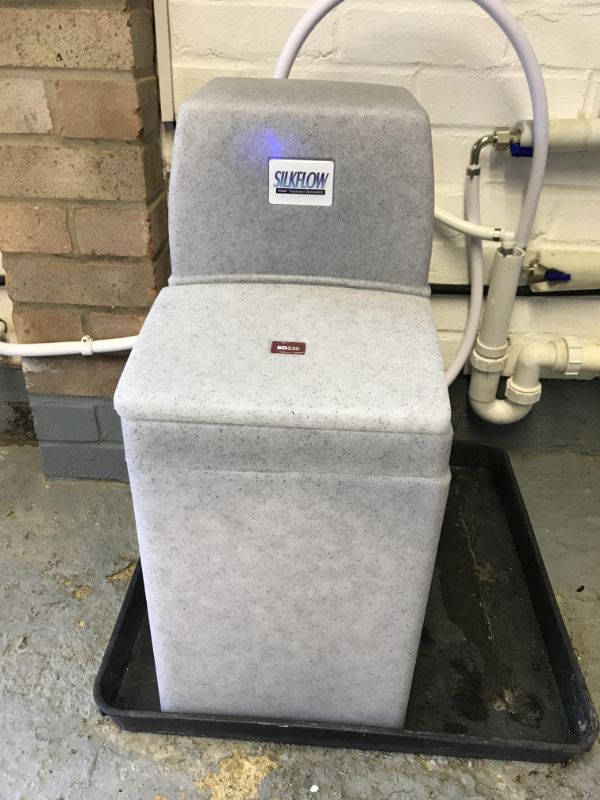 This genus SD530 was installed into a garage in wheatley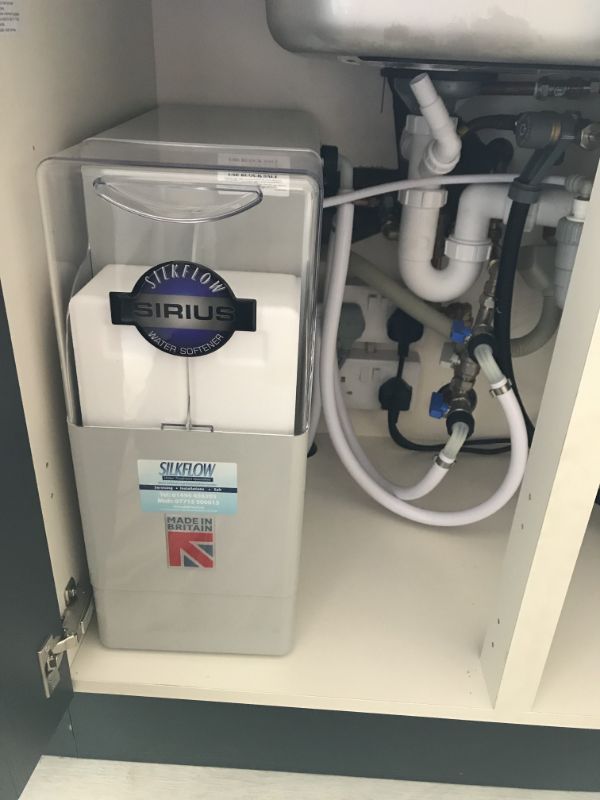 This customer had just had a new kitchen fitted and was going to reinstall their old softener but there was not enough room so we installed the Sirius for them instead.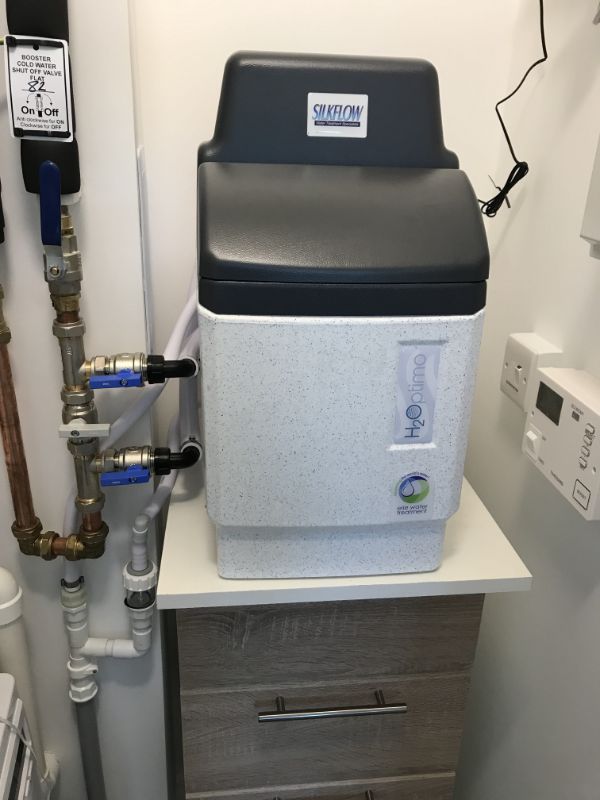 This is our Eco 9 water softener installed in an apartment.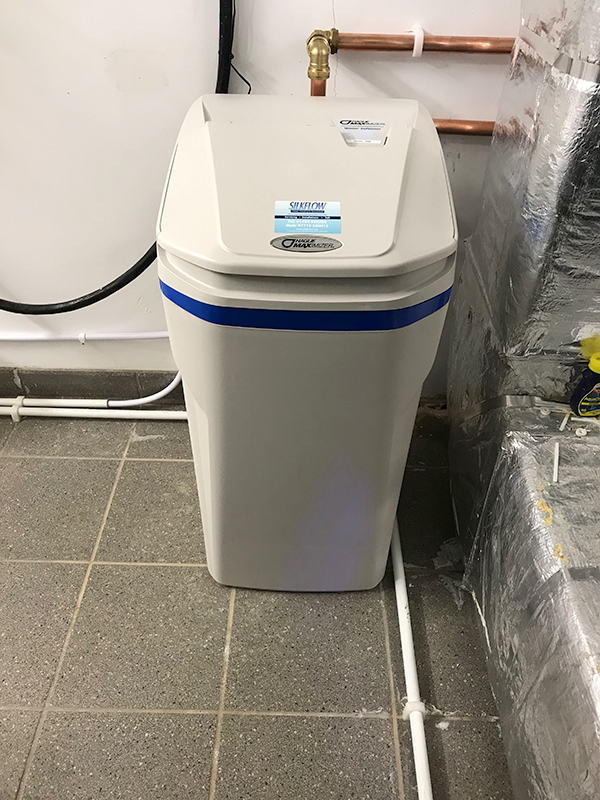 This Hague 7380 was installed in a large property with 6 bathrooms.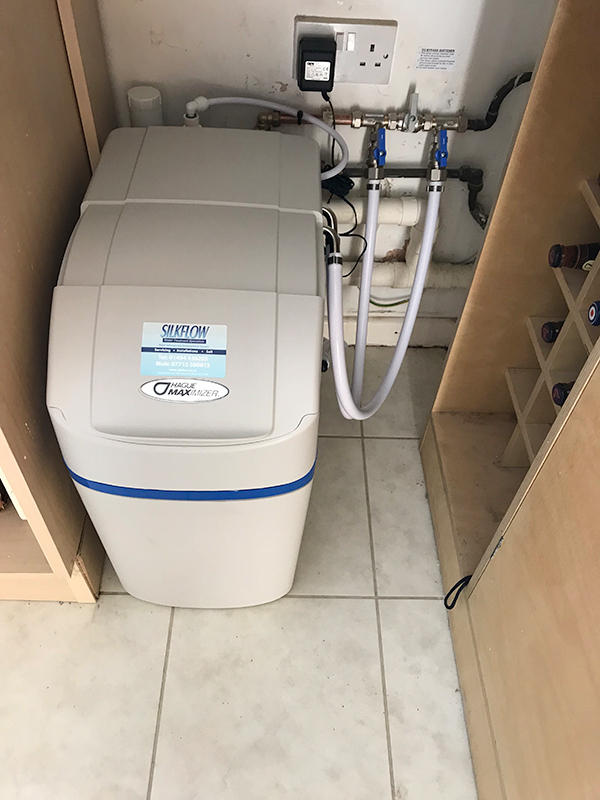 This Hague 410 replaced an old 20 year old water softener. The customer is going to see a big difference in their soft water now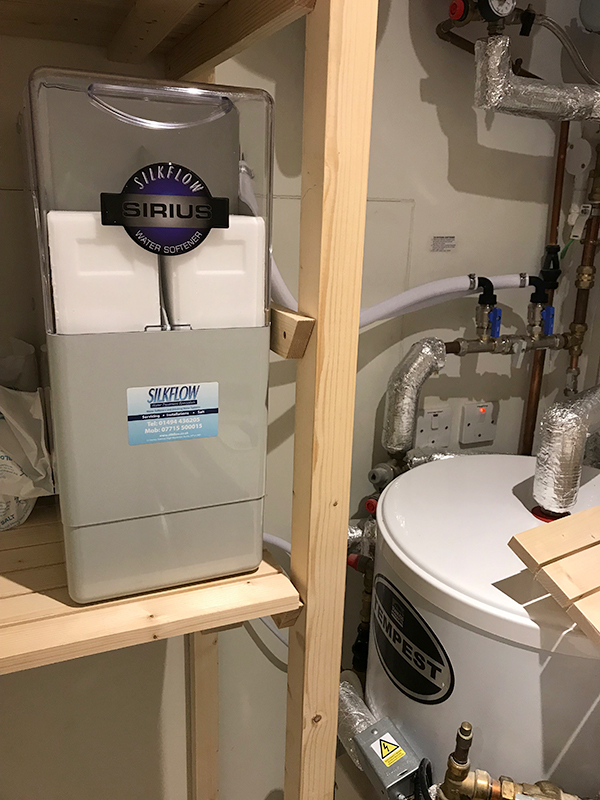 This is our Sirius Block Salt water softener which was installed in a retirement apartment .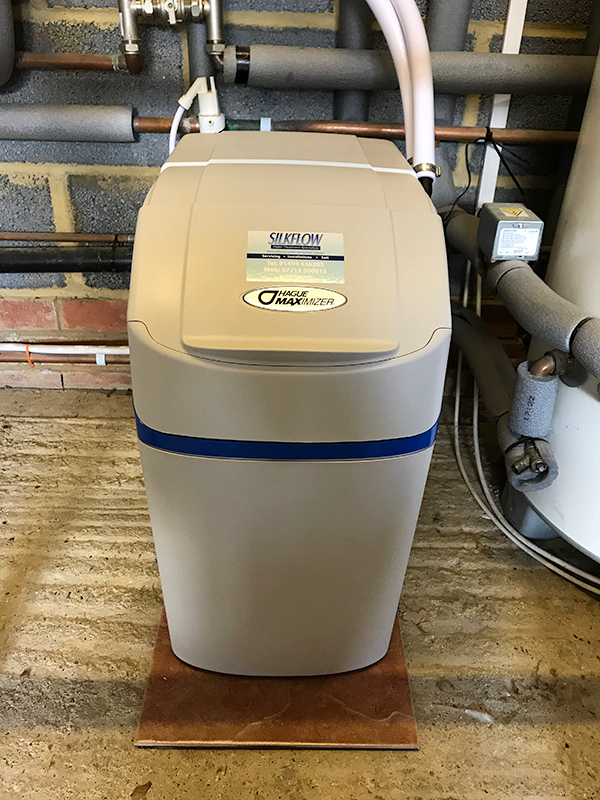 This customer was having problems with their old water softener on the mains fed system so we took it out and installed this Hague 410 Maximizer to cure the problem. The customer was over the moon with the difference.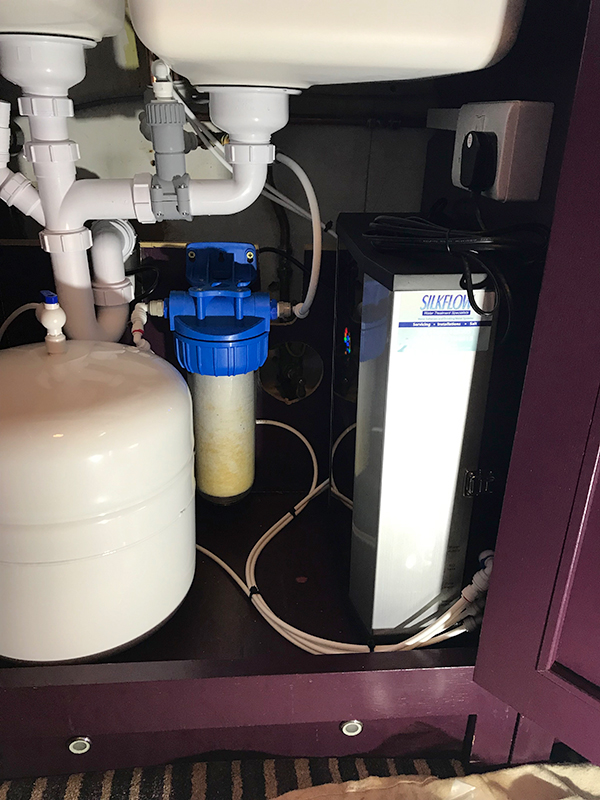 This R/O system was installed in a property that had really old metal mains supply that was rusty so I installed a sediment filter before the R/O to help with water quality.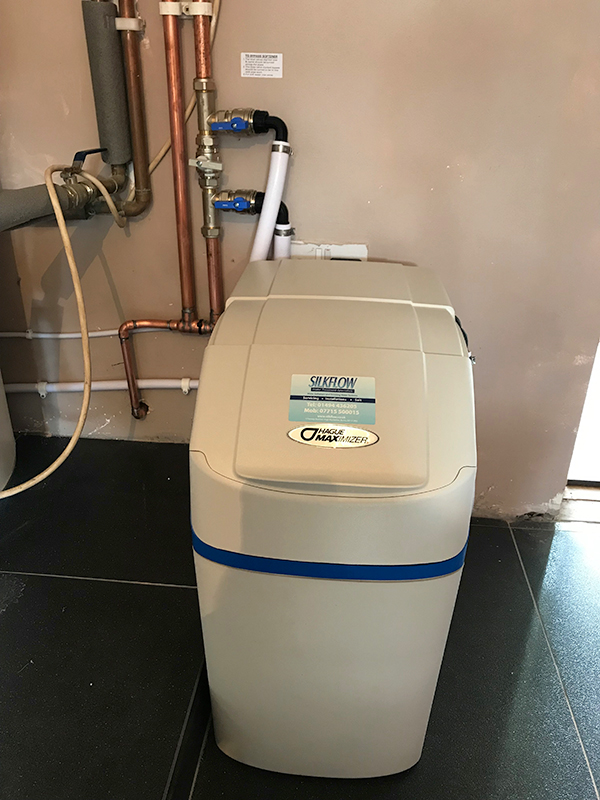 This Hague 410 was installed on a mains fed water system along with a triflow tap and R/O system.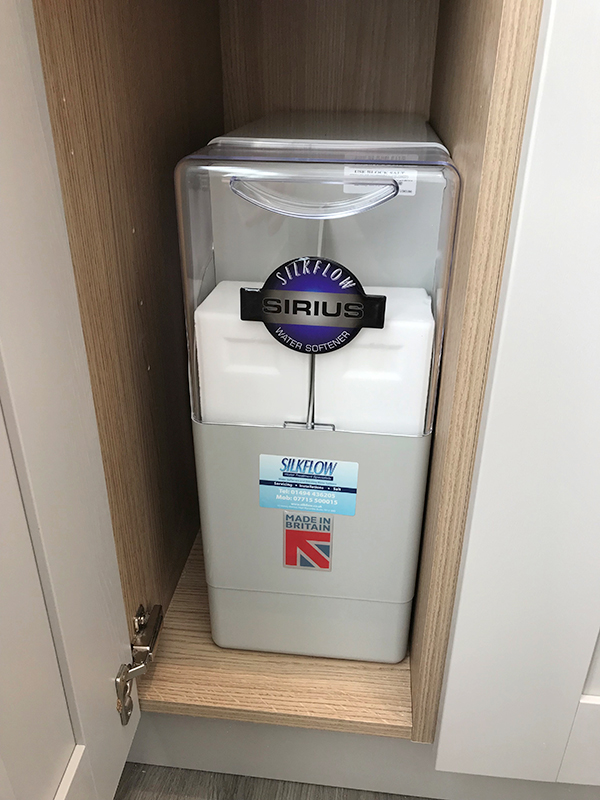 Our Sirius block salt water softener is so compact it will fit in a 300 mm kitchen unit.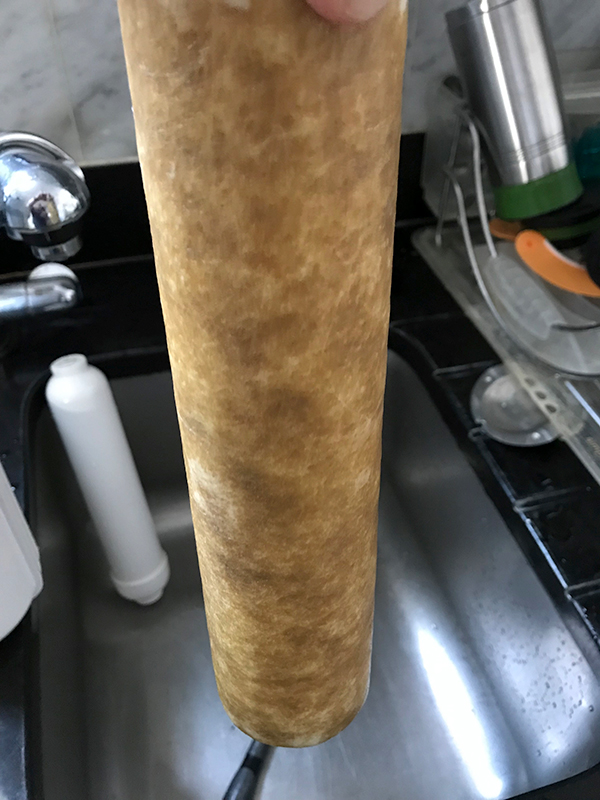 This water sediment filter in London definitely needed to be changed.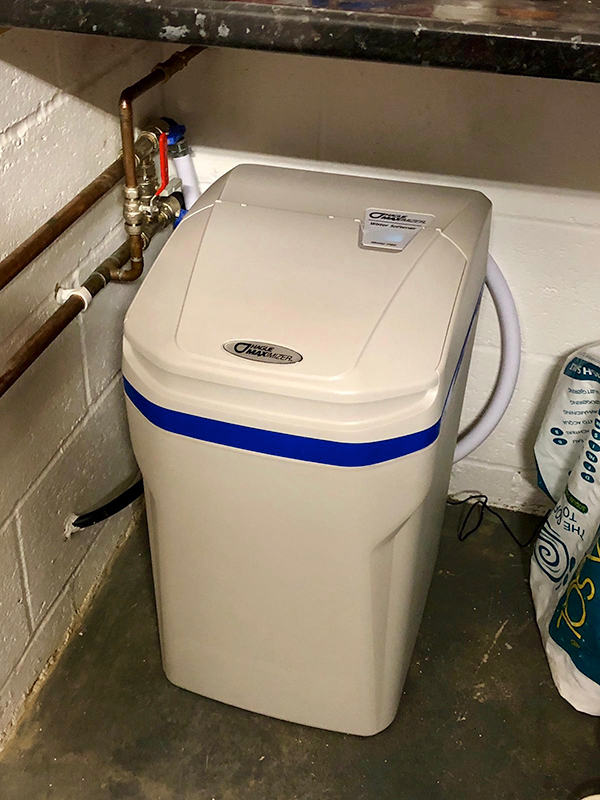 Today I installed this Hague water softener in a small care home to cope with the demand for soft water.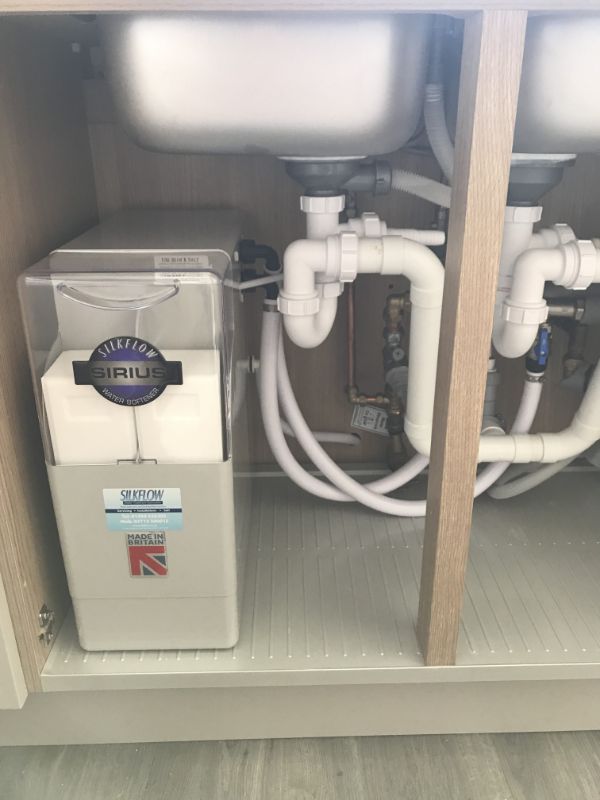 This Sirius softener was installed in a new build property in Weston Turville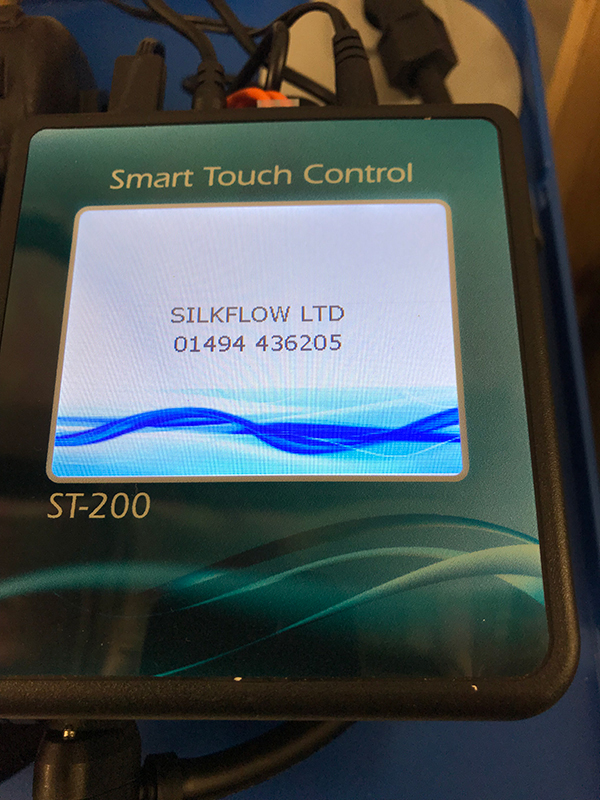 Softener with a Digital Display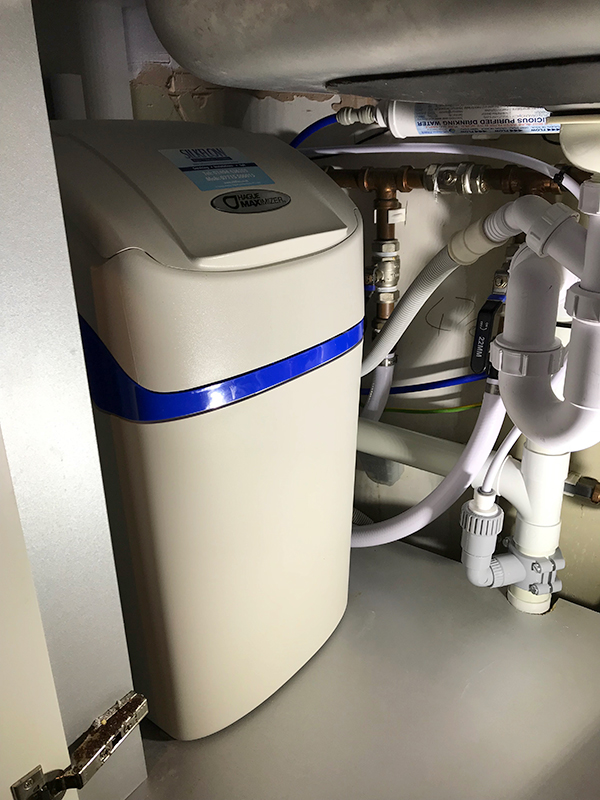 The Hague 410 is still compact enough to fit under a sink as the picture shows.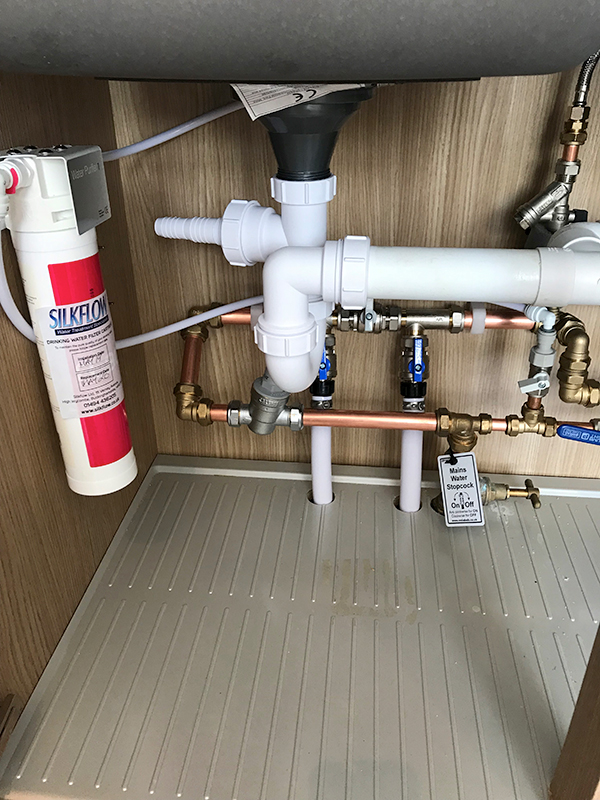 We've got a wide range of water filters. This is a FT Line 90 which was installed along with one of wide range of water softeners.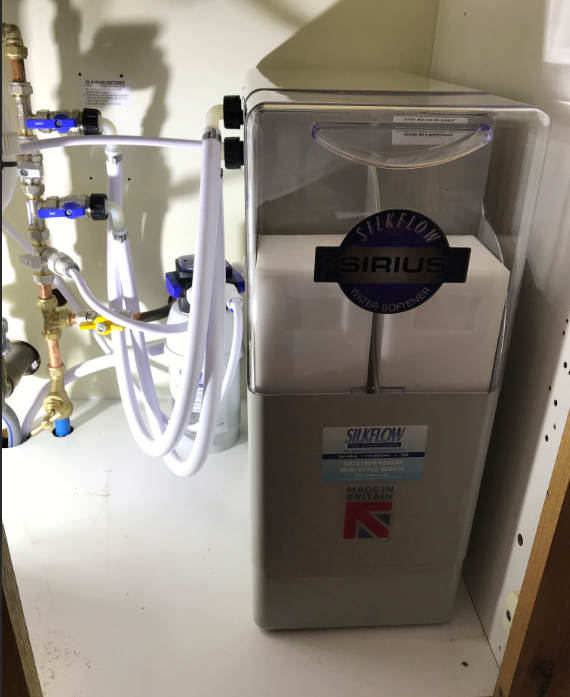 This Sirius water softener was installed along with a triflow Tap and drinking water system. Installed using a 28mm Copper Pipe.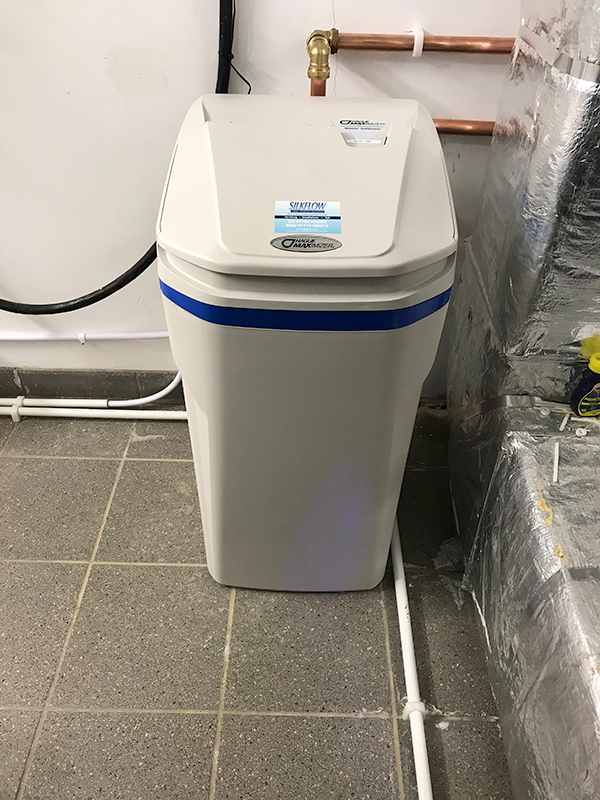 This Hague 7380 was installed in a large property in Marlow it comes with a touch screen display. Their previous water softener could not keep up with the demand in a large property.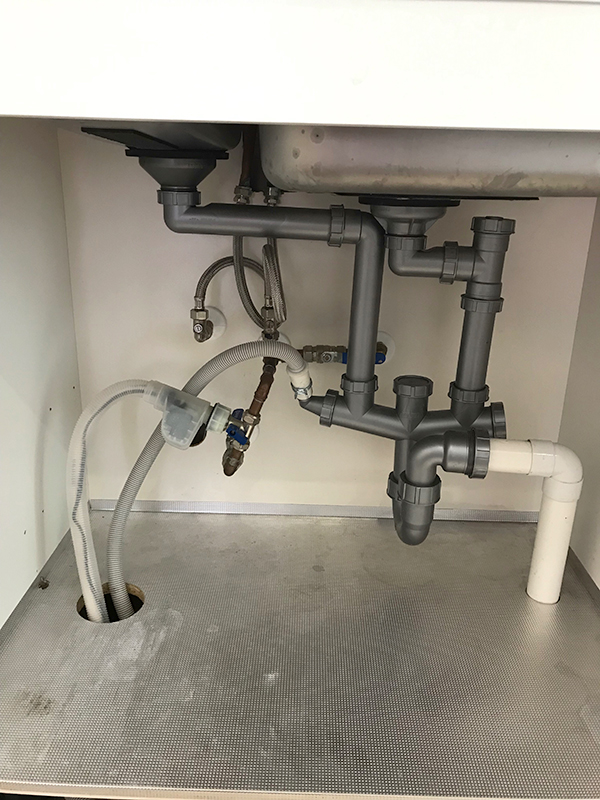 After altering the plumbing in this unit we were able to install the water softener.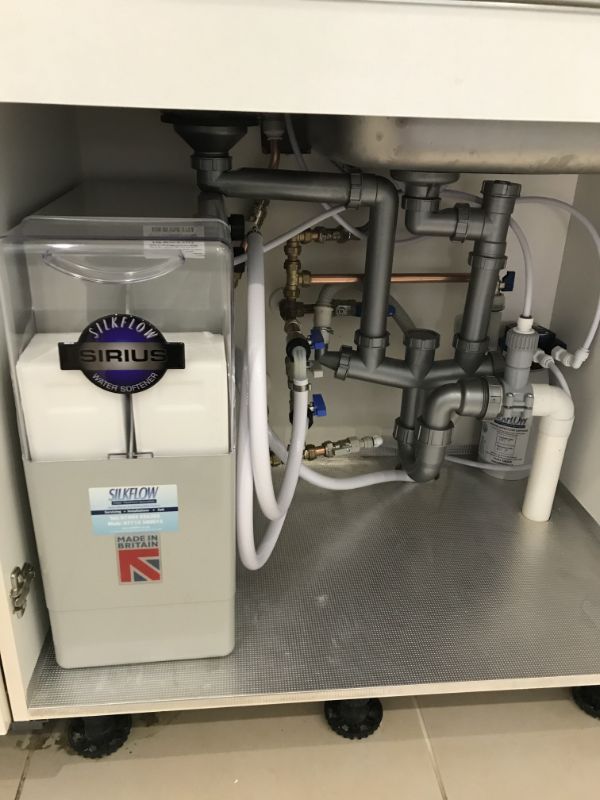 This is our Sirius Block Salt Water Softener installed in Chinnor.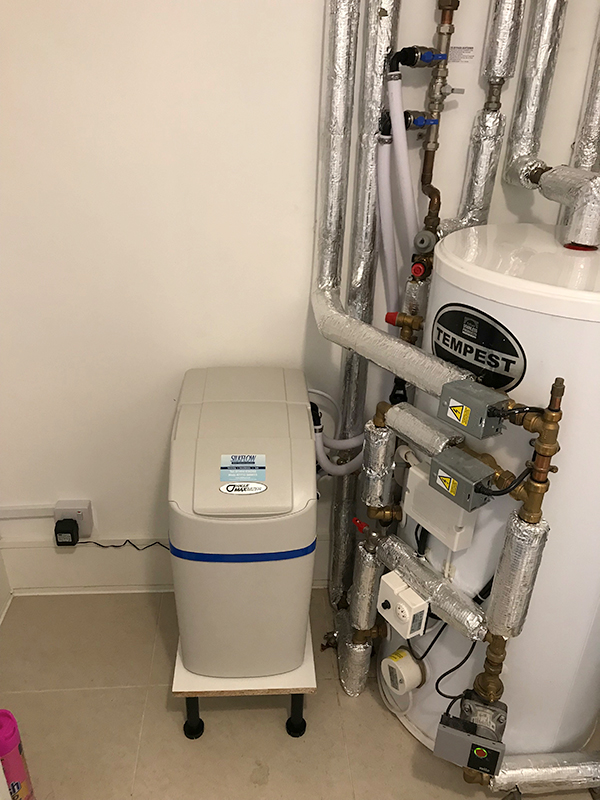 I installed The Hague 410 Maximizer for a customer who was suffering from skin problems caused by the hard water in her area.