Fed up with that white chalky build up around your taps, on your work surfaces, on your shower screens or in your kettle?  This is limescale build up and generally happens when hard water evaporates on the surface and leaves this white, crusty residue behind.
By installing a water softener in your home you can eliminate this from all of these areas, helping your shower screens stay streak free and your taps and shower heads spraying as they should.
For your FREE no obligation quotation on our water softeners and/or installation, please call us at Silkflow on 01494 436205.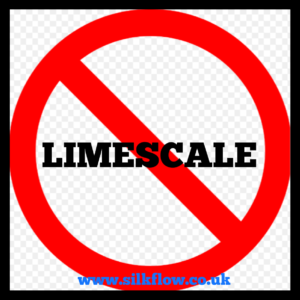 www.silkflow.co.uk/product-cat/water-softeners/