Imagine.. cleaner bathrooms, smear free shower screens, a limescale free kitchen, smoother skin, softer hair and savings on your heating bills.
By installing one of our best selling water softeners in your home – the Silkflow Sirius water softener – you can have it all . 
To find out more please call us on 01494 436205.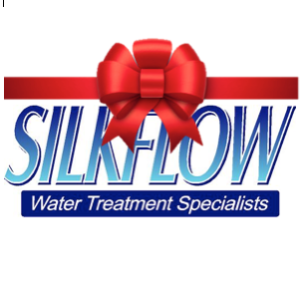 https://silkflow.co.uk/contact-us/
#limescalefree #cleanerhouse #savings #heatingbills #water #watersoftener #watertreatment #designerbathroom #designerbath #designershower #designerhome #home #loveyourhome #hardwater #softwater