GIVE MUM THE PERFECT GIFT!
The gift of the perfect cup of tea, soft skin, shiny hair, a streak free car, a break from cleaning and they are just some of the benefits of a water softener or a drinking water system being installed in your home – spoil mum this Mothers Day!
For more info or for your FREE no obligation quotation, please contact us on 01494 436205.
#limescalefree #hardwater #softwater #luxuryhome #luxurybathroom #watertreatment #luxurylifestyle #showers #bathrooms #mothersday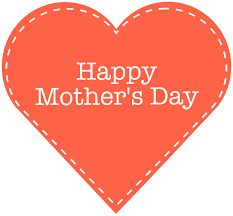 www.silkflow.co.uk