How can a water softener help me cut down on cleaning products?
You can create more of a lather with softened water which in turn means you need less detergent in your washing machine.
Check out your washing powder packaging, you should find recommendations for how much detergent to use whether you have hard or soft water, you'll probably find you need less washing powder and less fabric softener, generally 50% less with soft water!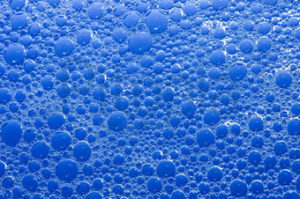 https://silkflow.co.uk/water-softener-installation/
#luxuryproduct #bathrooms #kitchens #watertreatment #limescale#luxurylifestyle#luxurybrand #water @SilkflowWater #designerbathroom #limescalefree #hardwater #softwater